—
Marie-Pierre Bonniol – Recent film works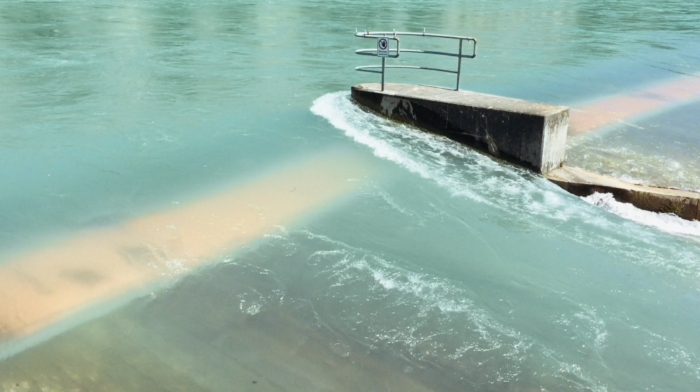 —
—
—
Recent and upcoming screenings
International film and video festivals
CineYouth / Chicago International Film Festival, Los Angeles International Children's Film Festival, Children's Film Festival Seattle, NFFTY, Interrobang, Florida animation festival, San Louis Obispo International Film Festival, Bellingham Children's Film Festival (USA), Alchemy Film & Arts festival (UK), REC Festival, Stuttgarter Filmwinter (Germany), Festival of Different and Experimental Cinema of Paris, Festival International du Film de Nancy, Instants Vidéo (France), FLIGHT Mostra internazionale del cinema di Genova, Moscerine (Italy), Enimation (Slovenia), MikroFAF (Serbia), A-Film Teen Fest (Czech Republic), Bideodromo (Spain), DUFF Dubrovnik Film festival (Croatia).
––
Other screenings and presentations in exhibitions
Anthology Film Archives, Film-Makers' Cooperative, Comic-Con International San Diego, San Diego International Children's Film Festival, Non-Event / Goethe-Institut Boston, Nationale (USA), Re:Voir, Le Lieu Unique, La Fab, Festival MV / Le Consortium, Les Instants Chavirés, Mains d'Oeuvres, FAME / La Gaité Lyrique, Semaine du Bizarre, e/laboratory, Petit Bain, L'Autre Canal, L'Espace d'en bas (France), ZKM, Traumathek, Videofenster, Ausland, Arkaoda, Naima, Offenes Neukölln, Komma, Tiff, Moviemento Kreuzberg, eviMus, Short Nights of Berlin / Kino Central Berlin, Frameless, Bloc Books / Tennis Bar, Endmoräne, 48 Stunden Neukölln (Germany), Cafe OTO (UK), Zumzeig Cinema (Spain), Ibrida, Accordi Disaccordi (Italy), Dampfzentrale, Palace, CinEmotion (Switzerland), Pointculture, OORtreders (Belgium), Borealis Festival / Cinemateket Bergen, FemFilm Oslo (Norway), Sajeta (Slovenia), National Library, Vinilonga, Soberanía Audiovisual festival (Argentina).
Recent digital books
—
––
Recent graphic works
–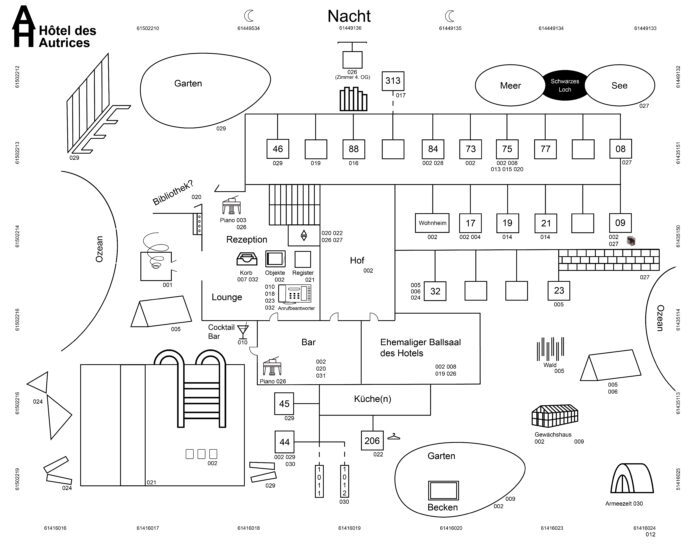 —
––
Recent photographic works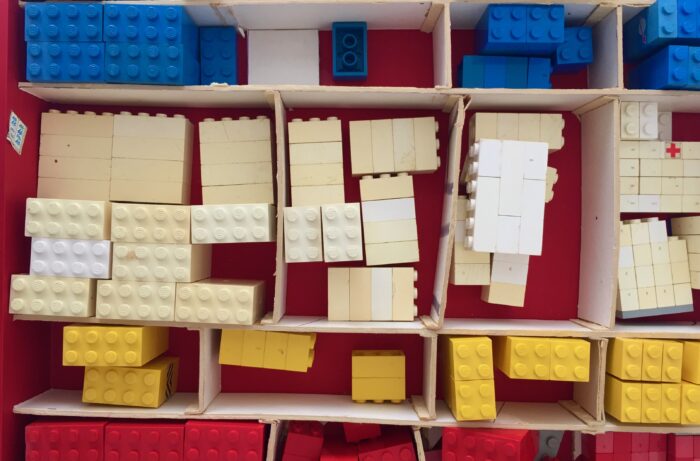 ––
Recent projects, collaborations and invitations
Hôtel des Autrices, Experiment 120, Julie Tippex, Faust IV Live!, Guy Maddin, Festival BBmix, Flatpack festival (Jury), FAME festival, Ventoline, Bloc Books, Cassettes, Section 26, Volume, Other Writers, Rodina Festival, Faitiche, Modell Berlin, Berliner Zeitung, Réseau des Autrices, Richard-Grundschule, OORtreders, Le Lieu Unique, Centre Pompidou Metz, The Film Gallery, amac, LOOP Talks Barcelona, Node Center for curatorial studies, CinEmotion Rex, Border Crossing festival, Los Angeles Children's Film Festival, Film-Makers' Coop, Oberhausen festival seminar, Fluchtplan (with the support of VG Wort), Université de Nanterre, Université Paris 1 Panthéon-Sorbonne, Station Station, En Attendant Nadeau, CCCB/Xcèntric, Tagesspiegel Berlin, Revue Cockpit, Objects and Sound, CEAAC Strasbourg, La Fanzinothèque, Bremer Zine Fest, Archiv der Jugendkulturen, Università Roma Tre, Cnap/CURA – Le Volcan, Scène nationale du Havre.
––
––
––