–
Home Museum / Reserves and workshop
–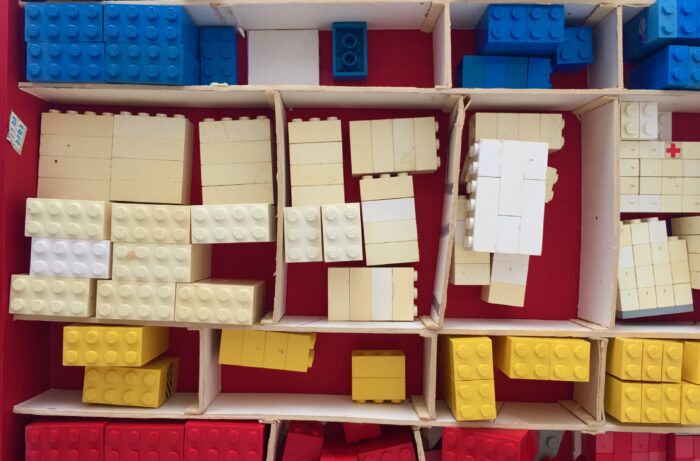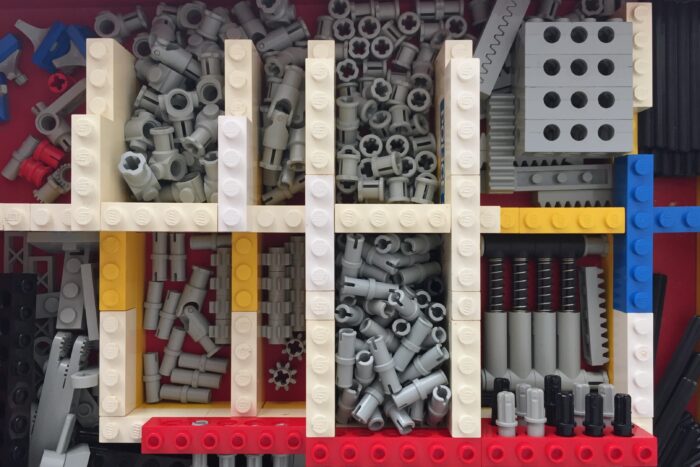 About the artwork
Recently some old Lego of my husband and his brother have joined our home. They were packed from the 80's by my step-Father Roger that I've never met as he died before I've met my husband. Roger was a bit of a geek, into lighting, cables, electronics. He was working for the TV. When opening the boxes, I was very impressed by the way the Lego were organized, probably not by the kids themselves as I could really find Roger's hand. It feels like Mondrian in kits, some portable museums open to all compositions and I feel, at the same time, I just want to keep it as it is, as it also shows somehow the time that has been spent in the organization of these drawers.
So maybe now it's our little Lego museum – workshop and reserve.
— Marie-Pierre Bonniol, July 2020
Collective exhibitions and projects
2021 LagosPhoto 20: Home Museum, Institut Français of Nigeria, Abuja, Nigeria
2020 LagosPhoto 20: Home Museum, online project, Lagos, Nigeria
More about Home Museum / Rapid Response Restitution: https://homemuseum.net
Collective curating: Clémentine Deliss, Azu Nwagbogu, Oluwatoyin Sogbesan, Asya Yaghmurian, Joana Atemengue Owona and Birds of Knowledge.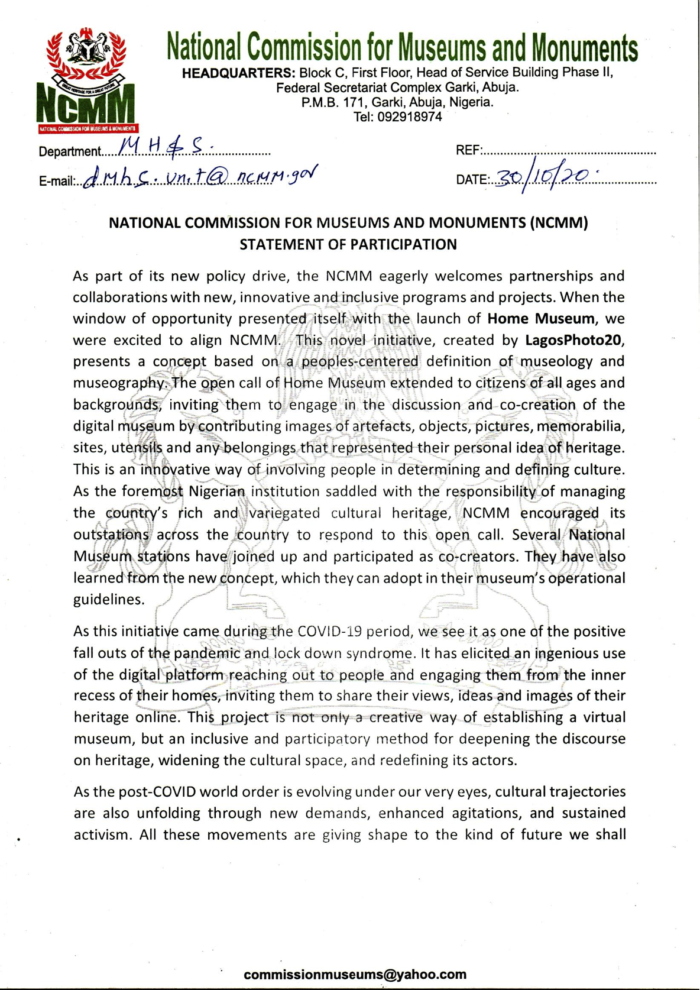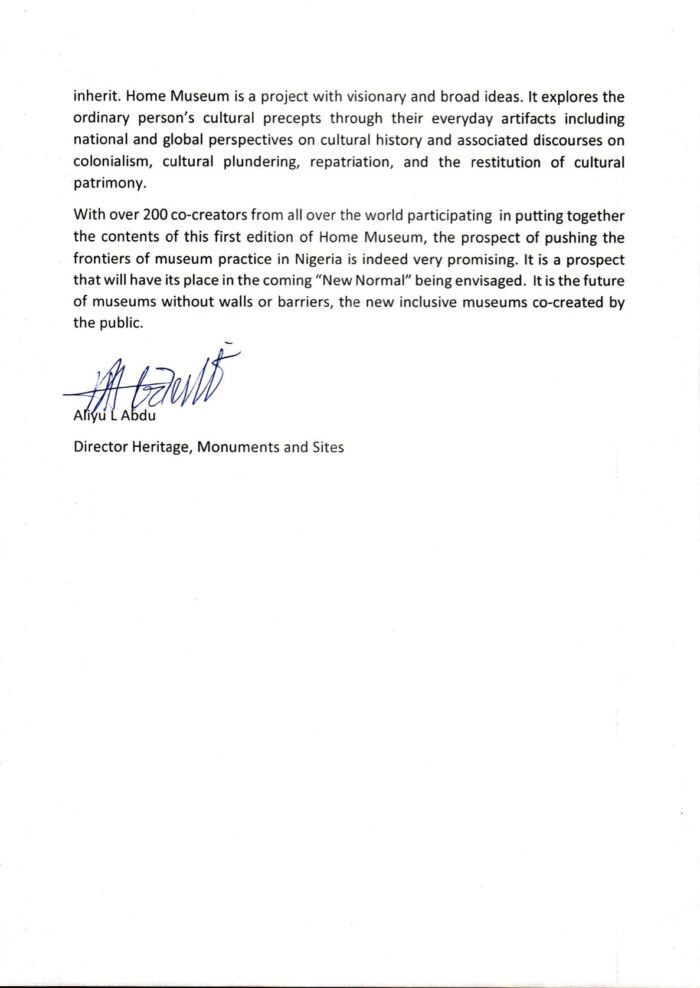 Artworks images © Marie-Pierre Bonniol / VG Bild-Kunst, 2020