Transports
Synopsis
In French, the notion of Transports covers the field of transportations as well as the one of mystics and altered consciousness states, especially when love is at work. This film, shot between France and Germany, Bern and Porto Alegre, explores the movements, especially the vertical ones from rise to fall and forth, when these states occur, transforming all perceptions into potential spaces of metamorphosis. With the music of Pierre Bastien, Narassa, Gamelan Voices and Lawrence (DIAL Records).
–––––––––
"When the eye of Deleuze and Guattari blinks, it is swollen as a lock. Their book is a displacement of voluminous waters, at times released as a torrent, at times stationary, working below, yet always moving and in waves or currents and countercurrents. What is at stake is not a significance but an energetics. The book provides nothing, it rouses a lot, it transports everything. It is a pantograph that takes electric energy on the high voltage line and transforms it into the rotation of wheels on rails, for the traveller into landscapes, into daydreams, into music, into works that are in turn transformed, destroyed, carried away. The pantograph displaces itself very quickly. This is not a book of philosophy, that is to say, of religion. Not even the religion of those who no longer believe in anything, the religion of scripture. Writing is treated rather as a machinery: let it absorb energy and let it metamorphose it into the metamorphic potential of the reader."
— Jean-François Lyotard in "Energumen Capitalism", 1973.
Translation by Vlad Ionescu, Peter Milne, Herman Parret, 2019.
Credits
Transports (2018, 15'50)
A film by Marie-Pierre Bonniol (images, editing)
With Keith, Walter and Marcus Duncan.
Music by Pierre Bastien, Narassa, Gamelan Voices, Lawrence, mix by Waltraud Blischke.
Extracts and artworks of Martin Messier, Érik Bullot, Harald Szeemann, Facteur Cheval and Pascal Quignard.
Filmed in Marseilles, Roissy Charles-de-Gaulle, Bern, Sérignan-Plage, Grenoble, Porto Alegre, Freiburg im Breisgau, Sète, Hauterives, Niederfinow, Strasbourg and Berlin (2017-2018).
Production Studio Walter, Berlin, July 2018.
Screenings
2019 Psych in Bloom / Komma, Esslingen, Germany
2019 Traumathek, Köln, Germany
2019 ZKM, Karlsruhe, Germany
2019 Festival MV / Consortium, Dijon, France
2019 Arkaoda, Berlin, Germany
2019 Tiff, Leipzig, Germany
2019 Semaine du Bizarre / Théâtre Berthelot, Montreuil, France
2021 Cafe OTO, London, UK
2023 Non-Event / Goethe-Institut Boston, Boston, USA
Distribution
Studio Walter, Berlin, Germany – mpb@studiowalter.com
© VG Bild-Kunst, Bonn, Germany
Still images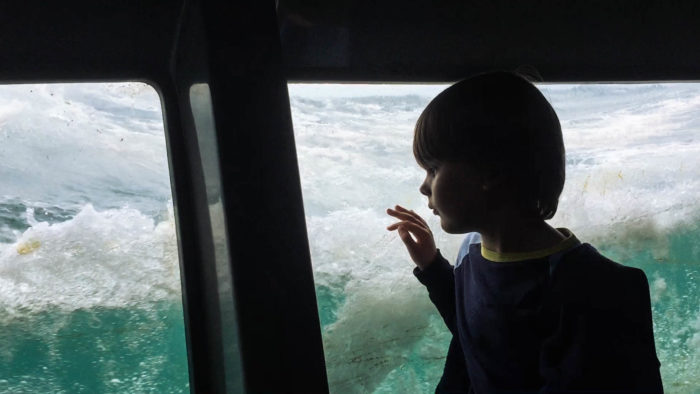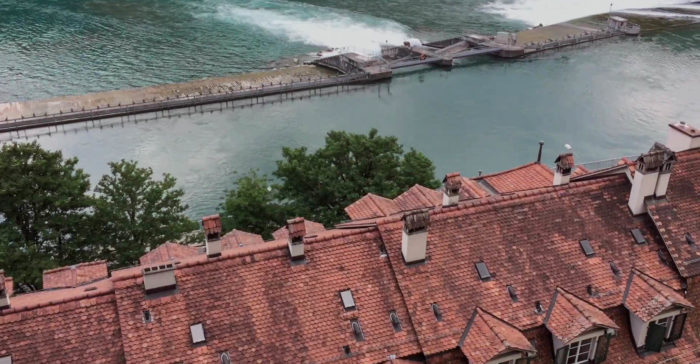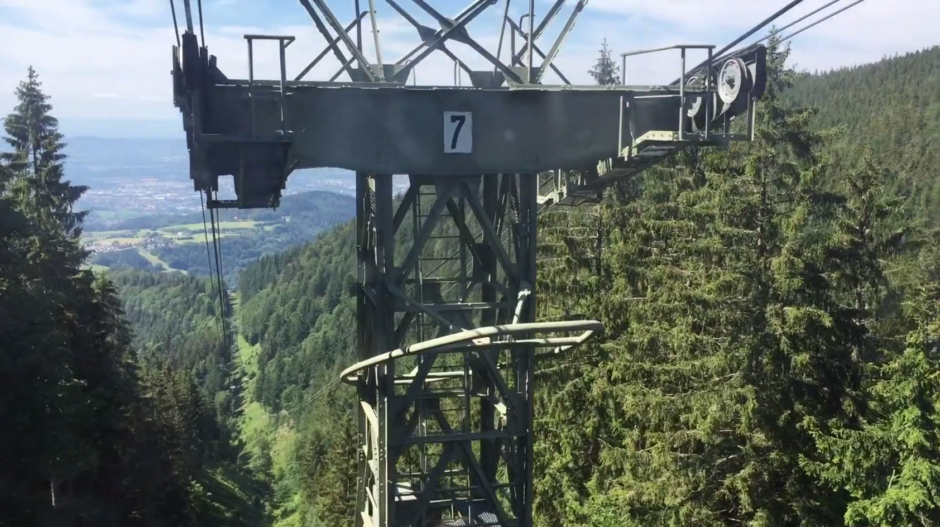 Credit: Marie-Pierre Bonniol, Transports © VG Bild-Kunst, Bonn, Germany