Marie-Pierre Bonniol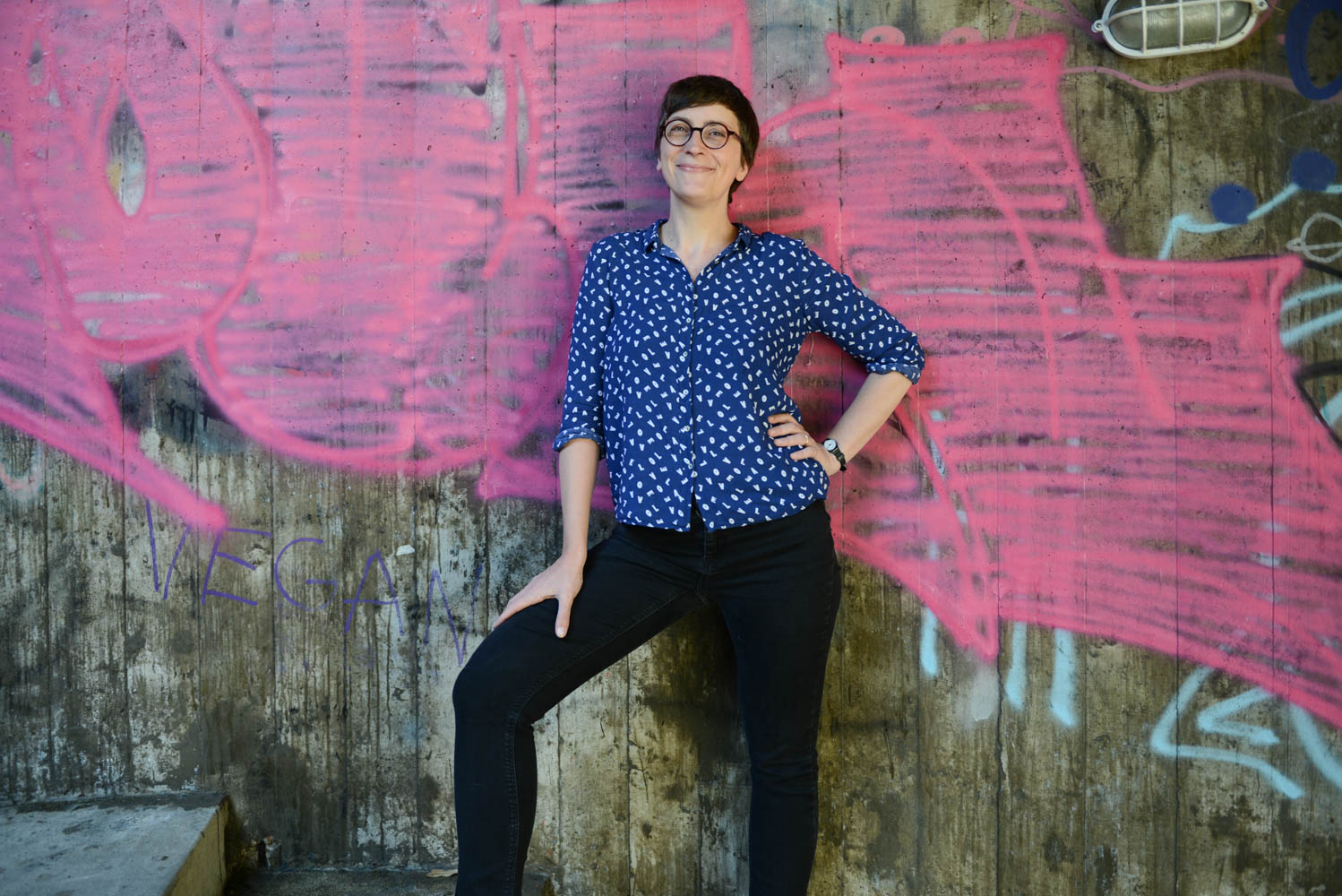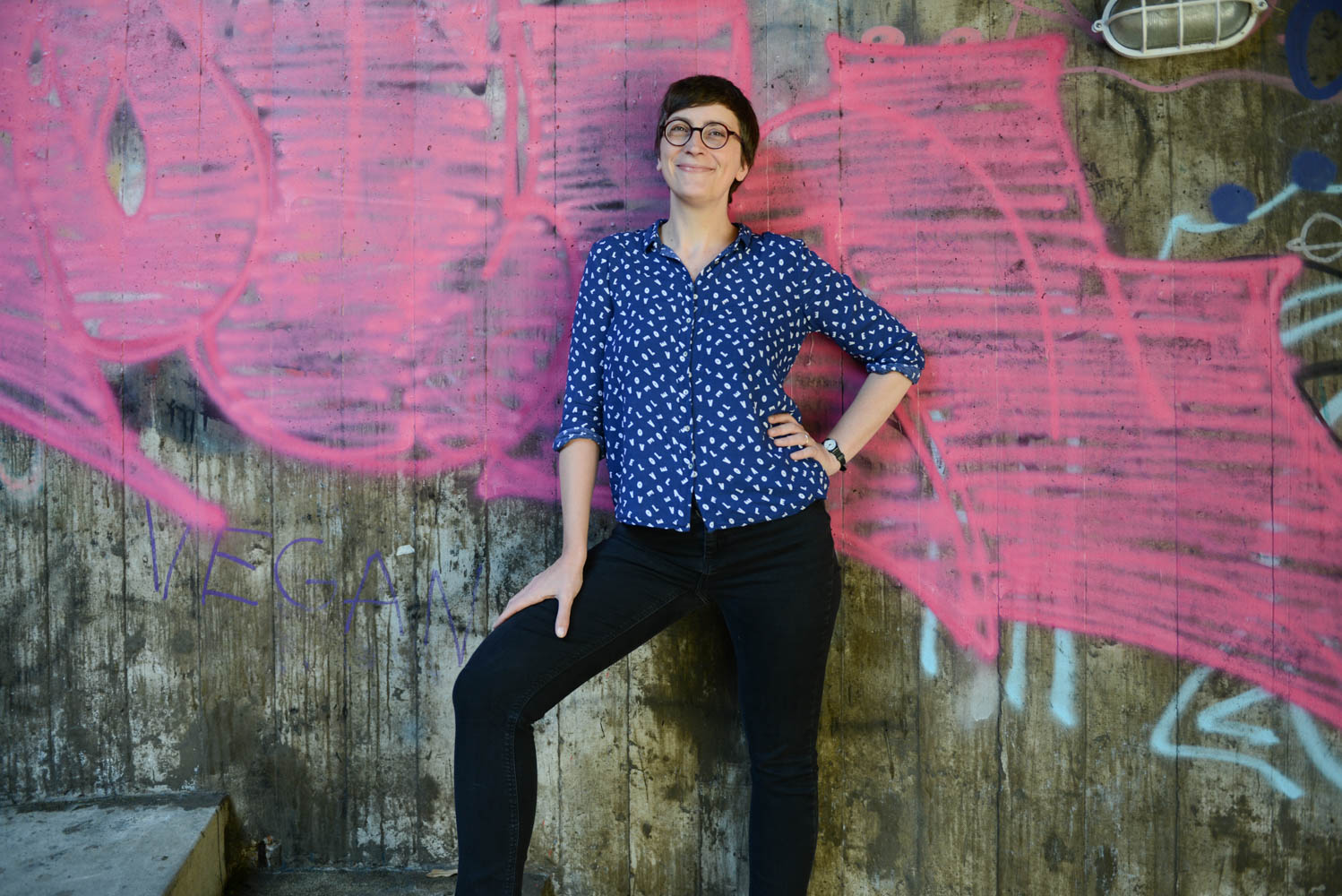 –
Marie-Pierre Bonniol (*1978, Marseille, France) is artist, author, curator and producer. She's graduated in Visual arts from the University of Aix-Marseille, and Aesthetics and Sciences of art from the University of Paris I Panthéon-Sorbonne (MA).
Active since 1993, at first with fanzines, and then with many different projects, her current main research subjects are experimental film, energy, shifts of perception and the myth of Bachelor machines, with a general interest in media archaeology, poiesis and hermeticism.

Her artworks, programmes, exhibitions and propositions have already been presented in several institutions such as ZKM in Karlsruhe, MUDAM in Luxembourg, Lieu unique in Nantes, Festival MV/Consortium in Dijon, CAPC in Bordeaux, Pointculture in Brussels, Palace in St.Gallen, Dampfzentrale in Bern, Centre Pompidou-Metz and the National Library of Argentina in Buenos Aires.
Never too far from books and documents, obsessed by certain novels (Borges' Fictions, The Invention of Morel), literary processes (Raymond Roussel, WG Sebald) and dispositives (The Museum of Innocence), her practice takes the form of videos, photographs, drawings, installations, assemblages, programmes and texts, through dispositives, collections, projections, imaginary structures and fictions that have been quoted by the writer Enrique Vila-Matas in some of his texts.
Transdisciplinary, her work has multiple entries (literature, visual arts, experimental film), often in articulation with music. It follows, in its acts, the adage of the Argentinian writer Fogwill on "writing to not be written" in a general sense of self-determination, self-realization and responsability, with a strong interest in experimental and crossover practices. This interest also leads her curatorial practice that she adresses as well to young audiences, such as in her programme Experiment 120 of experimental films for children.

Often collective, her work includes since 2020 a collaboration with her eldest son Walter Duncan, born in 2012, within a general articulation of a part of her work with her family life, in an integrative perspective. She's also the founder of the art and music agency Julie Tippex, the initiator of the speculative place Hôtel des Autrices (Joseph Rovan Prize in 2021), and the curator of many other projects and programmes.
She lives and works in Berlin, Germany, where she runs since 2013 her studio Studio Walter. She's represented by VG Bild-Kunst for the rights of her visual works, and by VG Wort for the rights of her text works.
Recent graphic works
Recent photographic works
—
—
Recent film works
–
–
Recent and upcoming screenings
International film and video festivals
CineYouth / Chicago International Film Festival (USA), Alchemy Film & Arts festival (UK), Stuttgarter Filmwinter (Germany), Festival of Different and Experimental Cinema of Paris, Festival International du Film de Nancy, Instants Vidéo (France), FLIGHT Mostra internazionale del cinema di Genova (Italy), Enimation (Slovenia), Bideodromo (Spain), DUFF Dubrovnik Film festival (Croatia).
—
Film festivals and programmes
Long Distance Film Festival, Interrobang, Das FilmFest (USA), eviMus, Short Nights of Berlin / Kino Central Berlin (Germany), The Stone Flower Youth Festival (Russia, honorable mention), Coal City Film Festival (Nigeria), Obskure Ghent Film Festival (Belgium), Vinilonga, Soberanía Audiovisual festival (Argentina), Ibrida (Italy), Changing Perspectives (Turkey), Cine@Arts / Bridges Fest (Greece).
––
Other screenings and presentations in exhibitions
Re:Voir, Le Lieu Unique, Festival MV / Le Consortium, Les Instants Chavirés, Mains d'Oeuvres, Semaine du Bizarre, e/laboratory, Petit Bain, L'Autre Canal, L'Espace d'en bas (France), ZKM, Traumathek, Videofenster, Ausland, Arkaoda, Naima, Offenes Neukölln, Komma, Tiff, Moviemento Kreuzberg (Germany), Cafe OTO (UK), Zumzeig Cinema (Spain), Dampfzentrale, Palace (Switzerland), Pointculture (Belgium), Borealis Festival / Cinemateket Bergen (Norway), National Library (Argentina).
—
–
––
Recent projects and collaborations
Hôtel des Autrices, Experiment 120, Julie Tippex, Faust IV Live!, Guy Maddin, Festival BBmix, Flatpack festival (Colourbox Jury), Ventoline, Cassettes, Other Writers, Rodina Festival, Faitiche, Modell Berlin, Réseau des Autrices, Le Lieu Unique, Centre Pompidou Metz, The Film Gallery, amac, Node Center for curatorial studies,
––
––
––
Recent press
Berliner Zeitung, Libération, France Culture, France Inter, Le Monde, Kulturaustauch, ARD1/Das Erste, Senses of Cinema, Actualitté, La Nacion, El Pais.
––
–
© 2021 Marie-Pierre Bonniol | VG Bild-Kunst, Bonn, Germany
Impressum | Datenschutz