EXPERIMENT 120 for Border Crossing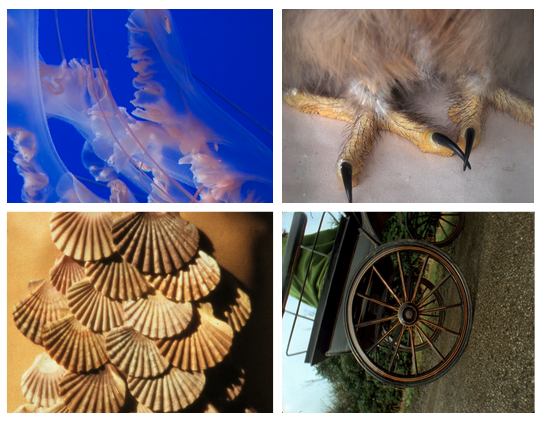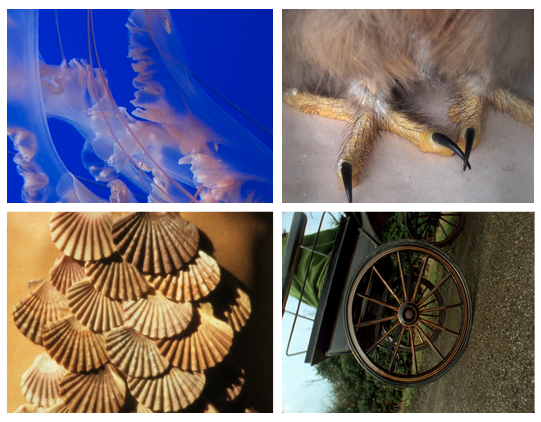 –
Statement of the festival Border Crossing on their Facebook page (March 30th 2022):
"BORDER CROSSING CHILDREN'S FILM FESTIVAL sets out to hold screenings for children/families at the official refugee reception centers both at the Polish/Ukrainian border and throughout the country as we face an expanding refugee crisis.
Many families – mainly mothers and their children- are currently waiting in line at the Polish-Ukrainian Medyka border for 24-60 hours at a time. Once they cross, they have to wait further for transport, find accommodation, and start looking for work. The current flux of refugees crossing over into Poland averages at roughly 50 000 refugees a day.
Hence the BORDER CROSSING CHILDREN'S FILM FESTIVAL, launched by Bianca Lucas and Weronika Jurkiewicz on March 2nd, 2022 – as a response to Russia's official, full-scale invasion of Ukraine. In its first phase, the initiative sets out to hold screenings for children/families at the official reception center at the MEDYKA border, at a reception center in the transit town of PRZEMYŚL, and at Amondo Kino in WARSAW, where many refugee families will eventually make their way.
BCCFF sets out to render refugee families' crossing and reception into Poland a little less arduous. We believe in the power of cinema, which can give children a crucial moment of light through the trauma, and the mothers a moment to breathe. Our event caters to EVERYONE victimized by conflict and expelled from their home and country of origin. We strongly believe in integration and exchange as a means to ease the trauma of displacement."
–
Programme
Wuup Wolgawahn, Nicole Wegner, Germany, 4 min
Cryptomom, Johanna Thompson, Germany, 5 min
Katachi, Kijek/Adamski, Poland, 3 min
A short history of the wheel, Tony Hill, United-Kingdom, 1 min
Just breathe, Denise Batchelor, New-Zealand, 4 min
Origin of flowers, Yuri Muraoka, Japan, 6 min
Comme le canard, Damien Tran, France, 3 min
Chrysaora Colorata, Denise Batchelor, New-Zealand, 3 min
Cet air là, Marie Losier, USA, 3 min
Owl Breathing, Denise Batchelor, New-Zealand, 1 min
Persona, Gloria Vilches, Spain, 3 min
Acknowledgment: Light Cone, Collectif Jeune Cinéma, Circuit, Un je-ne-sais-quoi, the artists and Olivier Forest.
–
Programme credits
Programme curator: Marie-Pierre Bonniol
for Border Crossing festival – Children's Film Festival
Image credits: Denise Batchelor courtesy of Circuit, Gloria Vilches courtesy of the artist, Tony Hill courtesy of Light Cone.
–
Experiment 120
Experiment 120 is an itinerant programme of experimental films for young audiences initiated by artist and curator Marie-Pierre Bonniol in the spring of 2020. Exploring 120 years of experimental films, Experiment 120 offers perspectives of different types of film expressions in historical programmes, which also include animated films, video art, documentations on artworks and films made by children.
Website of Experiment 120 | Contact