Posted: January 22, 2018
Filed under:
Playlists
| Tags: 2017, BBmix, Julie Tippex, Marie Tippex, Marie-Pierre Bonniol, Playlist, vidéo, YouTube
Comments Off

on 2017 – Playlists & BBmix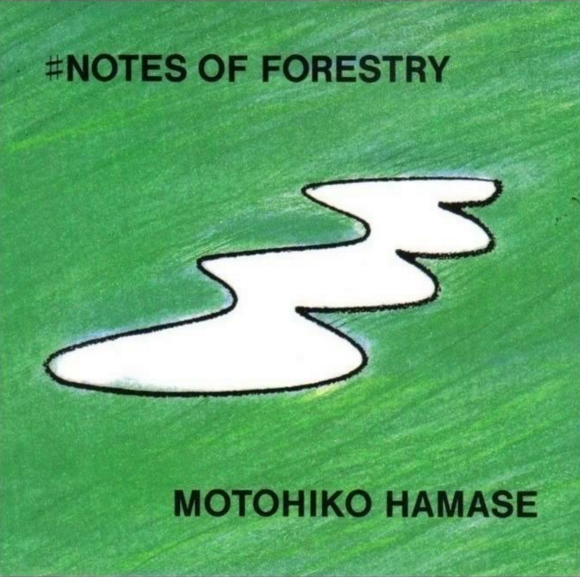 My playlists 2017 are online on the website of Julie Tippex ! Avec Prescott, Tolouse Low Trax, Shintaro Sakamoto, Asmus Tietchens, Motohiko Hamase, Jimmie Haskel And His Orchestra, Bobby Lyle, Daniel John Jones, William Antonini, Blind Butcher, Randy Weston, Martin Messier, Four Alto, Anaïs Prosaïc, The Chap, Explorers Room, DJ Bunnyhausen, Damon Krukowski, Vulfpeck / Knower / Louis Cole and links to listen to it all | Playlists archives
The videos of BBmix 2017 are also online, with live recordings of Arnold Dreyblatt, James Holden, Borja Flames, Prescott, Accident du Travail, Colleen, Groupshow, Paalma | The video playlist on YouTube
---
Posted: December 27, 2016
Filed under:
Enfances berlinoises
| Tags: Christmas, Dad's rock, Famille, John Zorn, Noël, Playlist, Vulfpeck
Comments Off

on Home Christmas soundtrack
Home classic John Zorn's "A Dreamer's Christmas" album (Tzadik, 2011). Also in the family playlist : Vulfpeck "Dean town" ("I want to live in a country where this is the National Anthem", hubby says). Good end of the year, everyone !
---
Posted: December 1, 2016
Filed under:
Rock et amour
| Tags: BBmix, Compilation, Dronecast, Playlist
Comments Off

on Dronecast du festival BBmix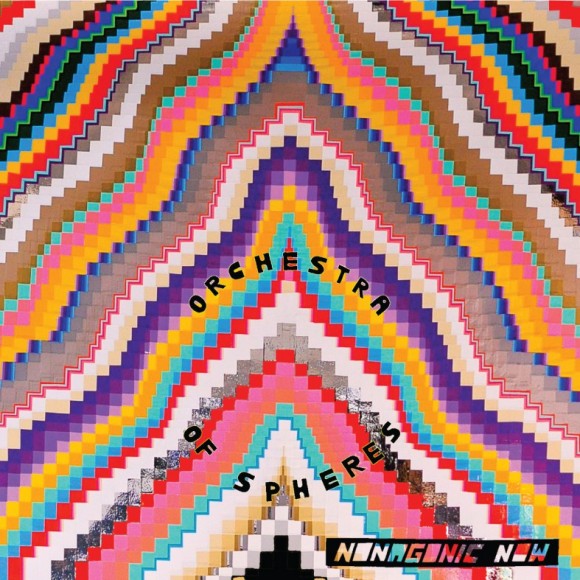 Chrome Hoof – Tonyte
Orchestra of Spheres – Hypercube
Lumerians – Burning mirrors
Deerhoof – The perfect me
Faust – Läuft…Heißt das es läuft oder es kommt bald…Läuft
The Chap – Woop woop
Young Marble Giants – Wurlitzer Jukebox
The Raincoats – Lola
James Chance – Contort Yourself
Felix Kubin – Hit me provider
Beak – Mono
Swans – Laugh
The Pop Group – We're all prostitutes
Compilation réalisée pour The Drone à l'occasion de la douzième édition du festival BBmix
Télécharger la compilation | Les archives du festival | Toutes les playlists de Studio Walter
---