Posted: September 13, 2014
Filed under:
Les filles et le tendre
| Tags: Automobiline, Francis Picabia, Gabrielle Buffet, La mariée, Machines célibataires, Marcel Duchamp
Comments Off

on In search of Gabrielle Buffet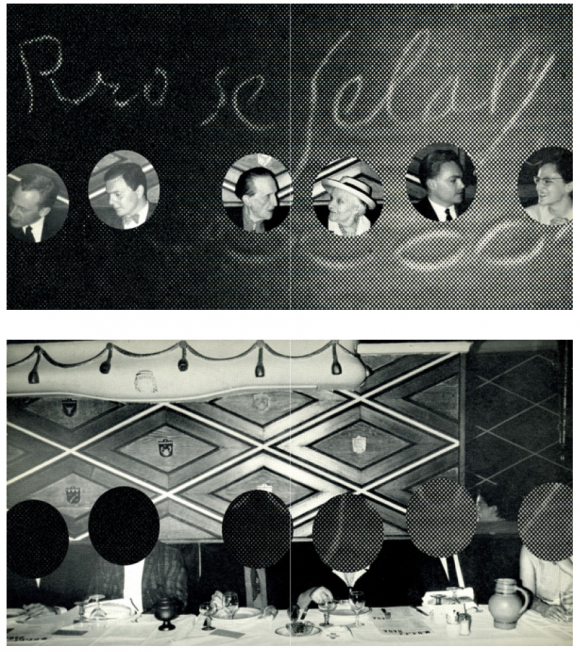 Carl Rotterswad, Jacques Franke, Marcel Duchamp, Gabrielle Buffet-Picabia, P-R de Zayas Marie-Claire Dumas in Revue de l'Association pour l'étude du Mouvement DADA. Numéro 1 Paris, octobre 1965, via from Point to Point
Je travaille, dans le cadre de Collection Morel, sur l'Automobiline, essence d'amour de Duchamp et sur Gabrielle Buffet-Picabia. Je suis à la recherche de fonds, d'archives, d'objets. Pour me contacter.
---